PUPPET SHOW - FROM IDEA TO PERFORMANCE
Workshop From the idea to the performance, came from the desire to create a combination of simple and practical incentives and tips for working in kindergarten groups and additional school activities in theater, puppetry and the experience of running different drama programs for children of pre-school and early school age.
The aim of the workshop is to support the educators, teachers and other associates in the pre-school and school process in creative work with the children in such a way that theatrical performances, performances or plays are fully adapted to the conditions and requirements of the work and to a particular age of children ranging from short puppet game that can have a communication purpose on a daily basis by placing larger pieces on events, celebrations or competitions.
Joy of games, creative expression, teamwork, and exchange of ideas work positively on the overall work process in the collective.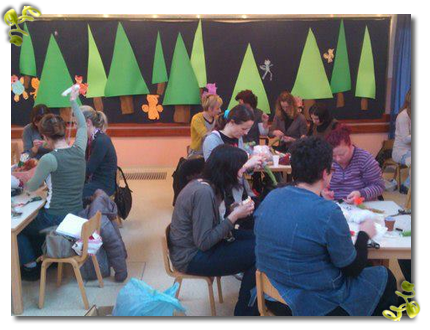 MUSIC IN CREATING A PUPPET SHOW
Through the various method, and the presentation of different starting points in the creation of short puppet games, the participants enter the magical world of directing through music. Musical Improvisation, Illustration of Songs, Modes and Acting, Short Music Game Guide - The aim of this workshop is to make it easier for teachers, educators or drama managers to choose music and introduce them to the techniques of using music at the theatre.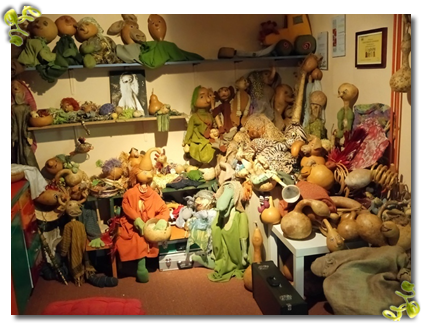 MAKING PUPPETS FROM SOCKS
Making puppets, simple but effective ones that you can create with your kids or for kids. Fast and simple process with great scene effect. As part of the workshop there will be some basic puppetry from the area of animation, puppetry, artwork, text selection.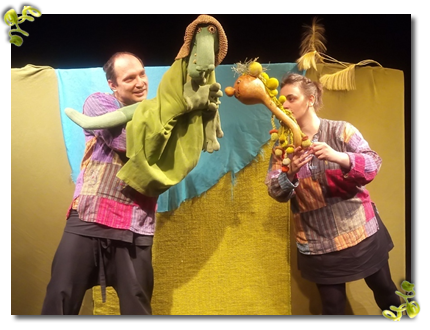 ANIMATION OF DIFFERENT TYPES OF PUPPET
An intensive workshop where all types of puppets are introduced, determining the basics of the movement, but also exploring the possibility of each individual puppet. A workshop where you will learn a lot, discover mistakes and discover the magic that the material puts in your hands.